Pre-Selectors 2024
Here is the team working with Sanne Jehoul and Matt Lloyd to select our 2024 International and Scottish competition lineups.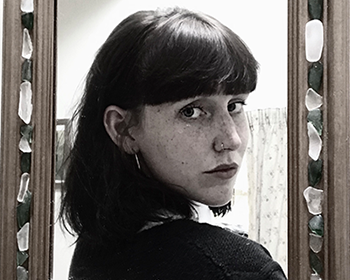 Heather Bradshaw (Scottish and International selection)
Heather (she/her) has worked for Glasgow Short Film Festival as Festival Coordinator, Festival Assistant and Submissions Viewer since 2019, as well as viewing submissions for Copenhagen Short Film Festival and WoFF. She has also worked for Manchester Animation Festival, Edinburgh Film Festival and Glasgow Film Festival.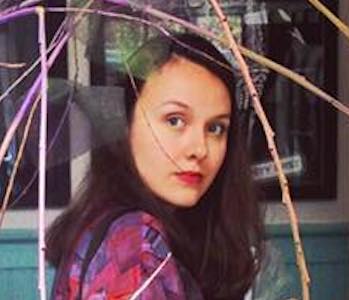 Lauren Clarke (International selection)
Lauren is a film programmer, curator and researcher originally from Toronto and based in Glasgow. She has worked with a wide range of UK and international film festivals. Currently she is the documentary Programming Associate at TIFF, programmes the experimental strand at Aesthetica Short Film Festival and is a member of Invisible Women Collective.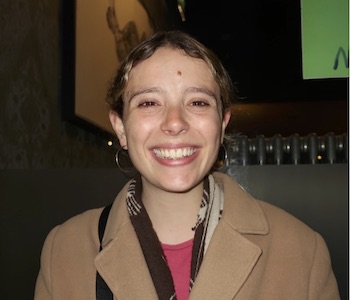 Grace Coletta Feinmann (International selection)
Grace is a recent graduate of the University of Glasgow where she studied English Literature and Film & TV studies. She enjoys working in Glasgow's film festival circuit, having helped Africa in Motion co-ordinate their short film competition, and was GSFF's Festival Coordinator in 2023. She was also on Glasgow Film Festival's submissions team for their 2023 edition, and volunteers at Glasgow Women's Library helping with their heritage tours around the city.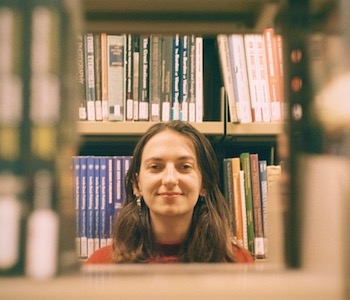 Nancy Holt (International selection)
Nancy joined Glasgow Short Film Festival as a marketing assistant for the 2023 edition. With a background in film academia and curation, she is currently completing her master's research on queer film festivals in the UK. Nancy loves all things queer, all things film and all things vegan - which is why her move to Glasgow in September last year felt like a very good decision indeed.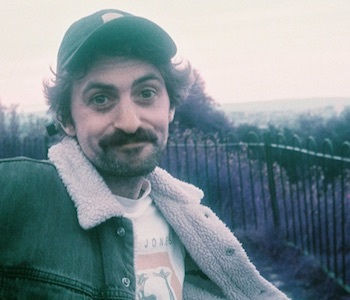 Oisín Kealy (International selection)
Oisín is an LKAS PhD candidate at the University of Glasgow, researching human rights film festivals in South America. He has also worked as a submissions viewer with Document Human Rights Film Festival, a music researcher for dementia charity Playlist for Life, and a gastronomic tour guide in Glasgow's city centre.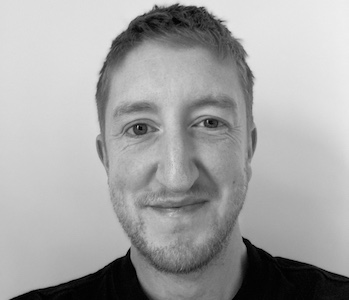 Sam Kenyon (International selection)
Sam is a programmer and filmmaker based in Glasgow. He is the former Head of Programming at Document Human Rights Film Festival, researching at the intersection of human rights, heritage, and visual cultures. He recently completed an MA in Visual Anthropology at Goldsmiths, University of London and works with inclusive arts charity, Paragon Music.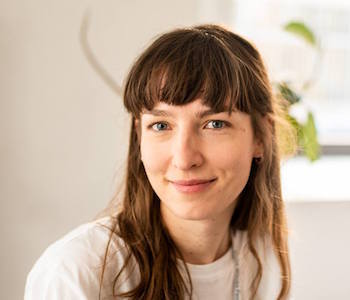 Emilia Mazik (International selection)
Emilia is a freelance film programmer based in the Netherlands. From 2014 she worked as a programmer at Short Waves Festival in Poland, eventually taking over as a festival director (2019-2022). In 2020 she joined the editorial team of Talking Shorts. Concurrently, as a representative of European Short Film Network she was among the founders of the This Is Short streaming platform. In 2022 she became the Head of Industry at Kaboom Animation Festival in the Netherlands. Currently, she also provides services within the field of film research and exhibition copies management for Batalha Centro de Cinema (Portugal). Emilia is also a selection committee member of Krakow Film Festival (Poland) and a Board Member of Leiden Shorts (the Netherlands).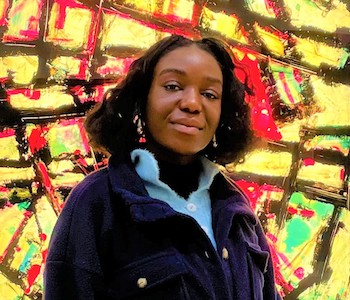 Balenji Mwiche (Scottish selection)
Balenji is currently the development and production assistant at Short Circuit, the film development hub for emerging Scottish filmmakers. She has been part of Leeds Film's INDIs Young Film Programmers group and was a member of the 2022 cohort of Screen Yorkshire's Beyond Brontës programme. Previously she worked in the third sector as a community and outreach development worker at Voluntary Action Leeds, and the West Yorkshire Print Workshop, and as a youth campaigns officer at Leeds City College. More recently she has worked as a programme assistant within Creative England's Enterprise team. She hopes to combine filmmaking and programming with community-based practice and has been building her experience by working with organisations such as Glasgow Artists' Moving Image Studios.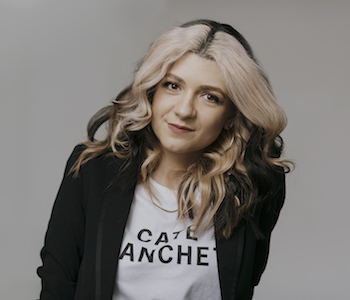 Savina Petkova (International selection)
Savina is a Bulgarian film critic and programmer based in London. Her bylines include MUBI Notebook, Little White Lies, Film Comment, Senses of Cinema, Variety, among others. She's part of the editorial board of Talking Shorts and currently finishing a doctorate at King's College London on animal metaphors and metamorphoses. Savina is also a feature programmer for Sofia International Film Festival and Cambridge Film Festival. Member of the Critics Circle, European Film Academy, BIFA, and FIPRESCI.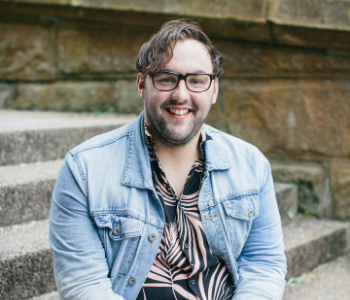 Michael Lee Richardson (International and Scottish selection)
Michael is a writer and youth worker based in Glasgow. Michael's short film My Loneliness is Killing Me – directed by Tim Courtney – won a BAFTA Scotland Award in 2018 and has been shown at film festivals around the world. Michael currently has television projects in development with Kindle Entertainment, Projector Pictures and Tigerlily, and a new funded short in development with Bombito. Michael is passionate about queer cinema, and has programmed shorts programmes for SQIFF, Pride House and Citizenfest Glasgow in the past. Michael likes 80s makeover montages, witches, and going to the shops.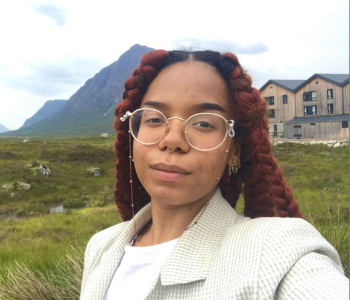 Natasha Thembiso Ruwona (International selection)
Natasha is an artist and creative programmer.  They have curated film strands for festivals such as Africa in Motion, Glasgow Film Festival, and Glasgow Short Film Festival.  Natasha's own films use water as a method of thinking through history, geography, and national identity.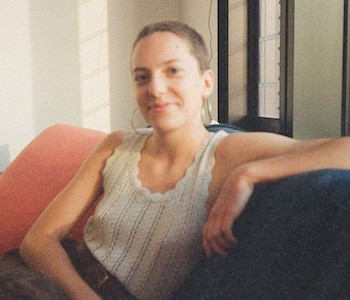 Milda Valiulytė (International selection)
Milda holds an MA in Film & TV Studies and Philosophy from the University of Glasgow. Their background is in festival programming and in(ter)dependent curatorial projects. Prior to joining GSFF, they worked as a short film programmer for Vilnius International Film Festival Kino Pavasaris and Africa in Motion. Their latest curated programme Collective Dreaming has been presented in partnership with the Centre for Contemporary Arts Glasgow and Lithuanian Culture Institute. Milda's research interests include practises of community-oriented cinema, intersections between film and contemporary art, as well as art as a method for collective reflection & liberation.